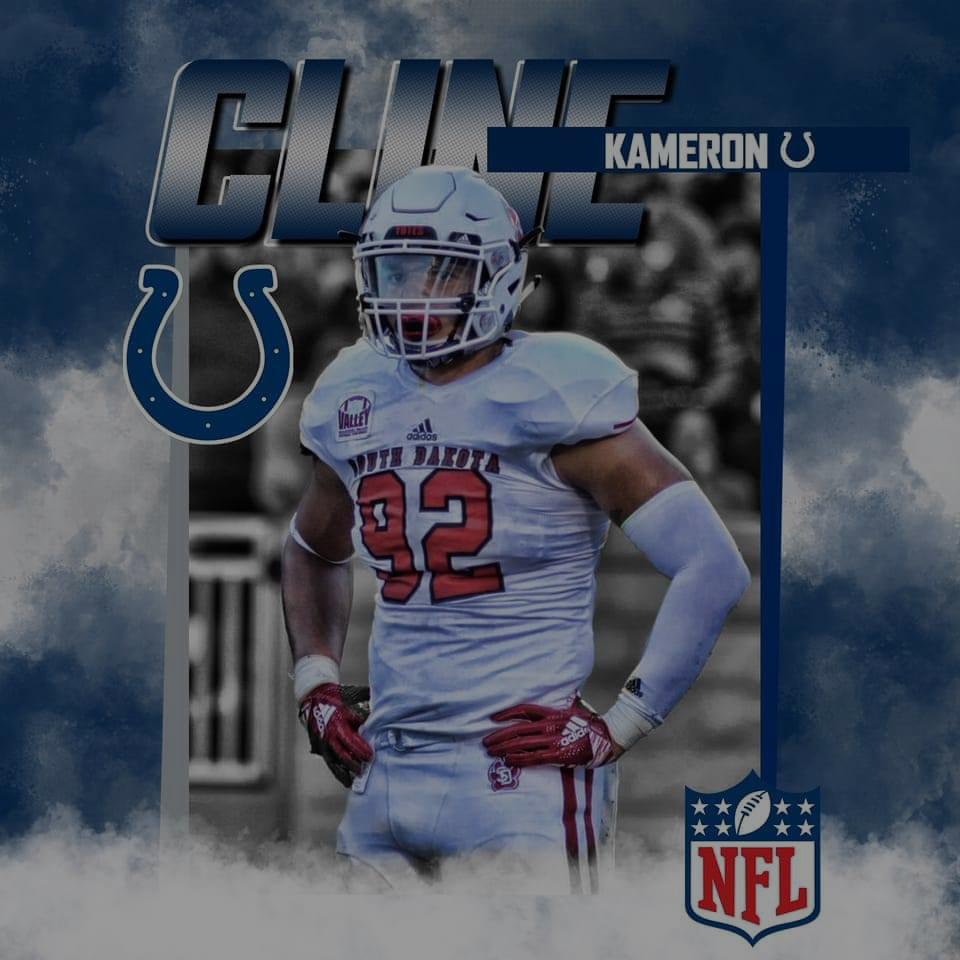 POWER OF KNOWLEDGE
We have helped 100's of student athletes get to college and we want to help you
1000+
Athletes Placed
OVER 8 YEARS
300+
Division 1 Athletes
OVER 8 YEAR
200+
Trusted Personal Network
COLLEGE COACHS
Powered by Montell Allen
MBA Sports is a dynamic, independent institution dedicated to providing quality service for minority/underprivileged student-athletes in their efforts to pursue college aspirations. Our goal is to bridge the gap between minorities/under-privileged student-athletes and college education using sports as the hybrid platform. MBA Sports provides a young athlete with a service that will allow him or her to maximize their ambition, self-esteem and a way to play their sport in college. MBA Sports vision is to be the one-stop-shop college resource. MBA understands there are many steps in this process. Our goal is to help young men and women get through the process and achieve a higher level of education.
How We Help Athletes
Informative
The recruiting process starts with your film and so does our program. We evaluate your film to see how we can best help you.
Transparent
Academics are one of the most critical factors in recruiting. Based on your grades we will be able to best help see where you fit.
Knowledge share
College camps are investments that need to be made wisely. We advise based on multiple factors.
KEEP UP ALL THINGS RECRUITING!